Cliffoney N.S. is a five teacher school located at the heart of the village of Cliffoney, Co. Sligo. We pride ourselves on a very positive school climate and high standards of academic achievement. We are proud to promote the Catholic ethos but warmly welcome children of all faiths and beliefs. Some of the experiences and facilities we provide for our pupils include:
Modern, spacious school building
Large playground and football pitch
Excellent IT facilities
A multi-sensory room
Organic vegetable garden
Coaching in many different sports
Opportunities to be involved in choir, concerts and musicals
Book rental facility
Active Parents' Association
Early morning drop-off service and after school activity club provided by Acorn Montessori on the school grounds
The School Day
School begins – 9:10a.m.
School finishes – 2:50p.m. (1:50pm – Infants)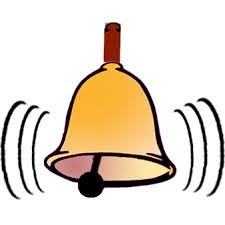 School starts at 9.10a.m. and finishes at 2:50p.m. (1:50p.m. for Junior/Senior Infants).  For insurance purposes, children are not admitted into the building until school begins as they are not supervised by teachers. The Board of Management does not accept any responsibility for children before 9.10a.m. and after 1:50p.m. for infants and 2:50p.m. for all other classes. Children must enter the school in the morning via the side doors on the yard and must be collected from the yard at home-time. Parents must notify the school in writing if there is any change in arrangements for children going home.
Lunch
Break – 11:00a.m.
Lunch – 12:30p.m.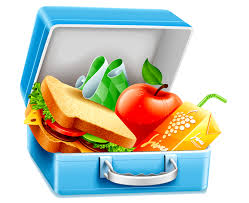 The children have a short break at 11:00a.m. at which time they can have a small snack.  Children eat the remainder of their lunch at 12:30p.m. in their classroom, supervised by the teacher. We encourage healthy eating in Cliffoney N.S. and ask parents to please ensure that your child beings a well-balanced lunch, appropriate to their age. At both break and lunch time, all children go to the yard to play. Classes have their own designated areas on the yard.
Pupil Absences
A written note must be furnished in the event of your child being absent for any reason.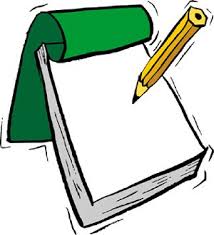 This note can be written in your child's homework journal (using appropriate pages in the middle) or a letter explaining the absence can be sent to the class
teacher (Junior/Senior Infants). Parents are reminded that under the provisions of the Education Welfare Act (2000), all school principals are obliged by law to inform the authorities in the case of any pupil who misses 20 or more days during the school year, for any reason. Missing time from school is a significant factor in educational performance.  Pupils, however, should not be in school if they are unwell.
Health Issues / Medicines
Please notify us if your child has any allergies or medical condition that you feel we should know about.
Staff do not give medicines to pupils. Pupils are not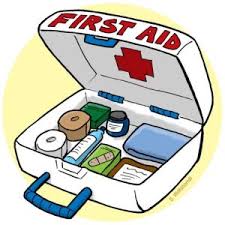 permitted to have or use medicines on the school premises unless the school has been informed of this in writing. Any parent who feels that their child needs medication in case of emergency should contact the principal to discuss procedure.
As we apply plasters for minor cuts and grazes, please inform us if you do not want us to do this for your child for any reason e.g. child allergic to plasters etc. In the event of your child feeling unwell at school, parents are informed immediately by phone – forgive us if we err on the side of caution! In the event of a serious accident, we take appropriate action in accordance with our Health and Safety Policy – Hopefully this will not happen!
Home – School Communication
Communication between the home and the school is encouraged and fostered. If you have any concerns or worries, we ask that you send a note to the class teacher and if necessary, request a meeting with the teacher. Alternatively, you may call the school on 071 9166578 to make an appointment. An appointment system ensures that teaching is not interrupted and that classes are not left unsupervised.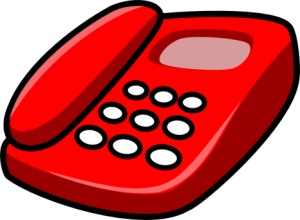 Parent / Teacher meetings normally take place in November. Advanced notice of these meetings will be given. We are flexible about appointments.
General school information/notices are issued from the principal or class teacher through the children. It is therefore important that you check your child's schoolbag regularly for such notes.
On occasion, a message may be sent home via a text message to a parent's mobile. It is very important that the school be notified of changes in contact details.
School Uniform
Uniform

Navy pinafore, skirt or trousers

Navy crested jumper or cardigan

Blue shirt or polo shirt

Suitable supportive footwear

P.E. / Sport

Navy crested sweatshirt

Navy tracksuit bottoms

Blue polo shirt

Runners

The crested school jumpers/sweatshirts are compulsory and may be purchased at Jako Sports in Sligo.

N.B. It would be extremely helpful if all clothes (especially jumpers & cardigans) could be clearly labelled to help the children identify their own belongings.